Celebrating International Women's Day
International Women's Day is celebrated globally on the 08 of March every year. It's focuses on highlighting women, calling for equal opportunities and removing discrimination. This years theme is 'Each for Equal'. 
The NIHR Cambridge BRC is focusing on some of the women who make substantial contributions to health research and why it is important that more women are needed in the science sector. Click on the picture below to reveal their journey into research.
"There are so many talented women, we need to support and push women forward and grow their confidence – women are just as capable, just as smart and can drive ideas to benefit the science community. My advice is you should seize every opportunity, do what makes you happy regardless of gender, stand up and say 'yes, I can do this.'"
Dr Nathalie Kingston, Director of NIHR BioResource for Translational Research
"I see a lot more women involved in research, whether that is leading their own research studies, running labs or coordinating research and it's fantastic. I work with some wonderful women in senior positions and they are great examples of women working at the top and making a difference."
Jo Piper, NIHR Cambridge Clinical Research Facility Manager
"Women can bring different perspectives, questions and ways of working that can enrich the science sector. It's important that women globally are not limited by the types of careers that are open to them."
Professor Christi Deaton, Florence Nightingale Foundation Clinical Professor of Nursing at the University of Cambridge and Cambridge University Hospitals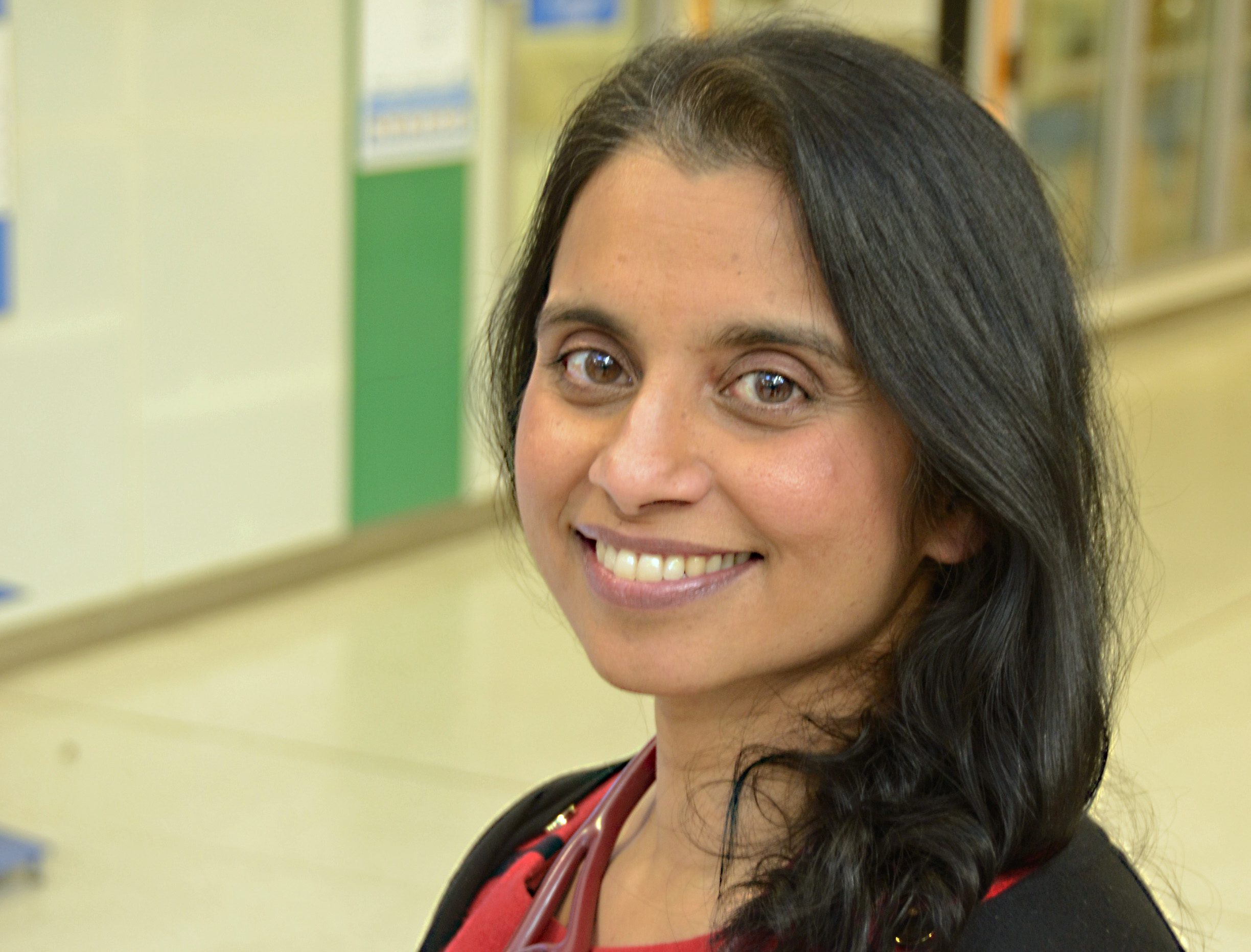 "In the last five years there has been a definite shift supported by senior management here to encourage women into more senior roles. We want our research environment to be merit-driven, judgement-free and open to everyone – whatever your age, gender or background – and we want to offer a career structure that offers flexibility and allows for family-raising responsibilities."
Dr Jean Abraham, Director, Cambridge Breast Cancer Research Unit
"We need perspectives from all backgrounds, genders and ethnicities to ensure balanced research. We can offer mentoring or work experience and if your circumstances change, we advise everyone to keep one foot in the door, even if it's just one day a week, because you never know the opportunities that will become available.
Seize every opportunity, just reach out and grab it! If you're ambitious and willing to put the work in, you can achieve what you want – and you never know where it will lead."
Professor Fiona Gilbert, Professor of radiology, NIHR Cambridge BRC Imaging theme lead
"I found research rewarding because that's where we can provide the evidence to make the changes to how we treat people in the future. More women are needed in science and in medicine. The population we serve is diverse and therefore it is important that the workforce is equally diverse"
Sarah Hickman,  PhD student, Clinical Research Associate
"I've always worked in teams filled with people from lots of different backgrounds with different perspectives and approaches, and that's when the most creative ideas come together and the most interesting discoveries happen. Whatever the sector, it's important that the best people are able to succeed regardless of their gender or background.
Dr Georgie Bowyer, Post-Doctoral Research Associate