Nursing, Midwifery and AP research
Are you a nurse, midwife or allied professional (NMAP) who would like to undertake your own research? This area is dedicated for you to help you get started and give you some useful information about the research opportunities with the NIHR Cambridge BRC.
Start your research journey with us 
The NIHR Cambridge BRC is a partnership between Cambridge University Hospitals (CUH) and the University of Cambridge. We strive to support our researchers and help them develop their academic careers.
Based on the Cambridge Biomedical Campus we have access to Addenbrooke's, the Rosie and Royal Papworth Hospitals, world leading researchers and state-of-the-art research facilities; all with the focus to deliver translational research for the NHS.
We provide the opportunity to develop and train the next generation of researchers, scientists and non-medical health care professionals. We are able to help with funding, mentoring and supporting staff develop their research skills.
Nursing, Midwifery and Allied Professionals (NMAP) research at CUH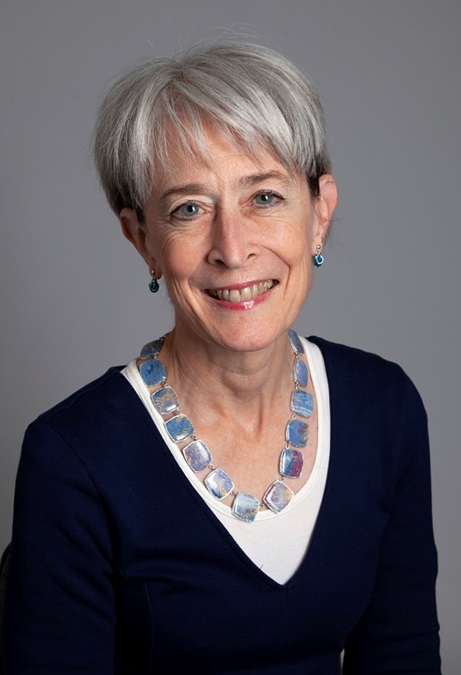 Professor Christi Deaton leads the Clinical Nursing Research Group (CNRG) at the Department of Public Health and Primary Care in the School of Clinical Medicine and Cambridge University Hospitals.
Professor Deaton took up a joint post as Professor of Nursing in 2013 and has a remit to build research capacity and capability among nurses, midwives and allied professionals (NMAPs). She also leads Capacity Building for the NIHR Cambridge BRC, providing support to medical and non-medical healthcare professionals.
Professor Deaton works closely with the Leads for NMAP Research at CUH, Alexandra Malyon and Colin Hamilton, and the NMAP Senior Leadership to support development of research skills among staff and promote clinical academic careers. The NMAP Research Strategy highlights the strong commitment of CUH to be a leader in NMAP research. Download a copy of the NMAP Research Strategy.
About NMAP Clinical Research Group
The group of more than 80 members meets monthly for peer support and the opportunity to listen to engaging speakers. Most meetings are hybrid so that you can join from wherever you are or network in person. If you would like to receive regular notices of opportunities, seminars and other information, simply email Christi Deaton and Christi will add you to the mailing list.
At CUH and University of Cambridge, we have had 12 members of staff with current or recent national (NIHR, HEE/NIHR, Charities) doctoral research fellowships since 2017. We have several members of staff who are post-doctoral and research active. We are building a cohort of clinical academic staff who can support others in developing their research skills and ideas.
Many of our NMAPs have taken advantage of training opportunities through the HEE funded East of England NMAP research internships and bridging fellowships or the Addenbrooke's Charitable Trust/BRC clinical research fellowships. Please see CLACEast and Fellowship scheme – Addenbrooke's Charitable Trust.
For more information about research opportunities at CUH please email the team.
Useful information: