Supporting National Inclusion Week
National Inclusion Week runs between 27 September and 3 October 2021 with the aim to celebrate everyday inclusion in all its forms.
This is the 9th year that the campaign has been running and the theme for 2021 is 'unity'. Here at the NIHR Cambridge BRC we are committed to being an inclusive research environment where we can share learning, best practices, successes and challenges with others in order to improve health research.
Below are some of our staff members who are supporting this year's campaign.
"We want everyone to feel welcome on the Cambridge Biomedical Campus and for their contribution to research to be valued.
There are many fantastic initiatives in equality, diversity and inclusion that we can build on together, enhancing the richness of our collective experience and working with people of talent from all backgrounds.
We can and must all help to make this happen – and I thank everyone for their support in this.
Professor Miles Parkes,
Director NIHR Cambridge BRC
Consultant Gastroenterologist at Cambridge University Hospitals
"To achieve our Campus ambition of 'doing great work in a great place to work', we are continually seeking to build on our inclusive culture from diverse recruitment through to in-role support, training and career development opportunities for all.
Our collective participation is vital as I truly believe that everyone has a role to play in making this happen. "
Professor Nita Forouhi,
NIHR Cambridge BRC Diversity & Inclusion Lead and Director of Organisational Affairs at School of Clinical Medicine
"The NIHR BioResource has inclusivity as one of our core values.
We are united for inclusion to create an environment that supports all our staff to thrive, and in turn makes it simple and welcoming for everyone who wants to participate in research."
Dr Nathalie Kingston,
Director of NIHR BioResource for Translational Research
"The NIHR Cambridge BRC is committed to inclusivity in research capacity building: nurses, midwives, allied health professionals, physicians, healthcare scientists from different backgrounds and from groups that may have had less involvement in research previously.
Inclusion benefits innovation and new ways of addressing problems and developing solutions in healthcare."
Professor Christi Deaton,
NIHR Cambridge BRC Capacity Building Co-lead & Professor of Nursing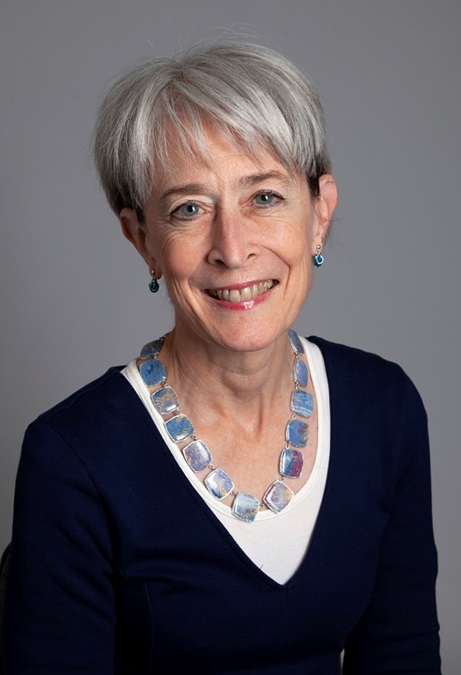 "I look forward to an NHS where research inclusivity is a routine agenda for all research, supported by adequate training and funding of essential staff with protected time, recognising the needs of minoritised groups."
Dr Christopher Osuafor,
Honorary Specialty Registrar, Clinical Neurosciences
Further information:
Nurturing Inclusive Research at NIHR Cambridge Biomedical Research Centre
School of Clinical Medicine EDI events
Equality and Diversity Online Training – for University of Cambridge staff
Equality, diversity and inclusion at Cambridge University Hospitals