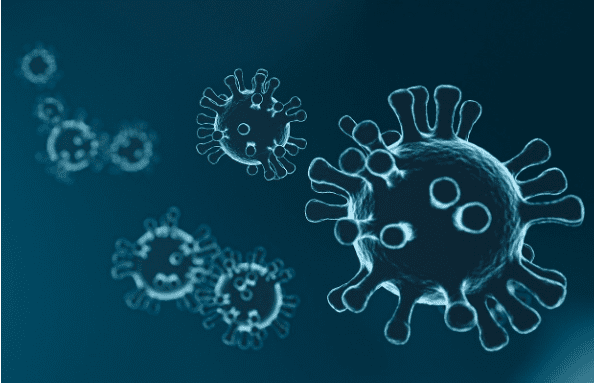 Working with clinical and academic colleagues from across Cambridge, the NIHR Cambridge BRC is active in supporting research contributing to the COVID-19 response.
Our COVID-19 research
Research at the Cambridge Biomedical Research Centre is divided into a number of therapeutic areas described as themes with several cross cutting research themes. The core priority for the NIHR Cambridge Biomedical Research Centre is translational medicine, delivering science from the bench to the bedside.
View all Research Themes
The cross-cutting themes provide specialist knowledge and expertise across the whole of the Biomedical Research Centre helping them to undertake and deliver the best research possible.
View all Cross-cutting research themes